For centuries, henna has been used in the Middle East, Southeast Asia, Africa, and Eastern Europe.
This natural dye prepared from dried and powdered leaves continues to gain popularity in this country as a hair dye, eyebrow tint, and for body art. Unique Threading Salon offers this natural and safer alternative to chemical dyes and tints. Our experienced artists have mastered henna application, providing a precision and painless option to enhance your beauty routine. We welcome walk-ins and returning customers to our state-of-the-art salon in Midtown Manhattan, NY Area.
Precise & Beautiful Henna Services
Enhance the shape of your eyebrows, deepen or change the color, and add drama to your eyes with tinting and threading. The artists from Unique Threading Salon improve your most unique facial characteristics, creating a cultured and sophisticated look. We're always happy to address your concerns, provide recommendations, and work with you to sculpt, highlight, and refine with the perfect shade and contour.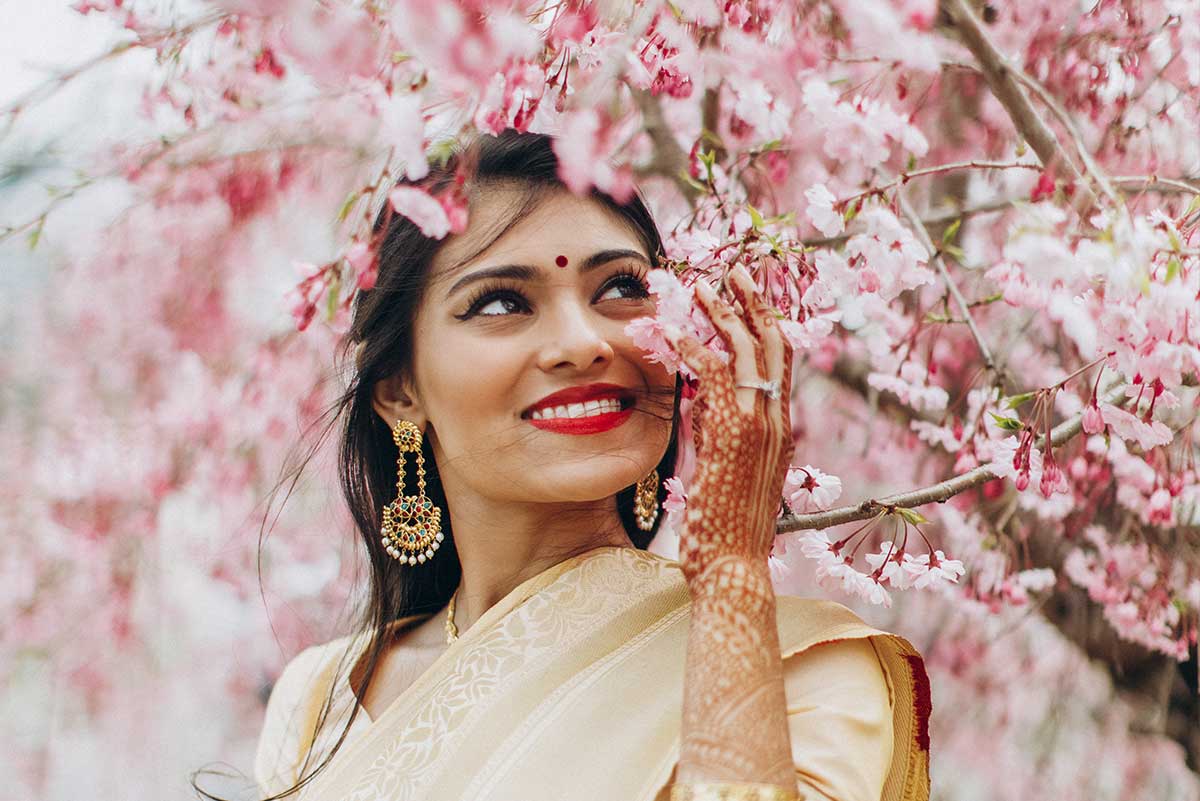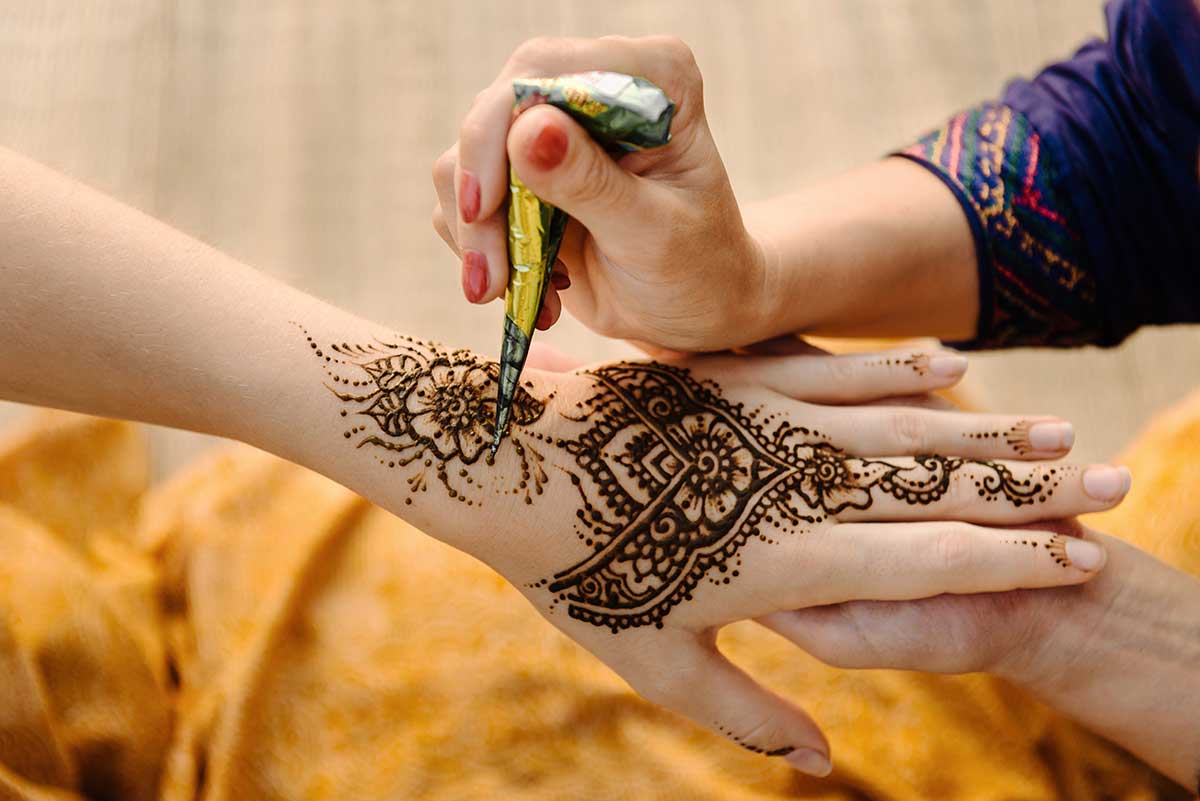 Stop in today to enjoy the benefits of henna!
Henna provides a natural and temporary option for body adornment. This amazing plant has featured prominently in health and beauty treatments for centuries. The powder created from the dried and crushed leaves is made into a paste, which is then applied to the skin. Suitable for all skin types and colors, henna creates an orange or brown stain that affects only the top layer of the skin and lasts between seven and ten days. The possibilities are nearly endless and can easily be customized to your tattoo preferences. The estheticians from Unique Threading Salon look forward to creating personalized body art for our clients in Chelsea, Midtown Manhattan, and Flatiron, NY.