Unique Threading Salon continues the Ayurvedic tradition, focusing on the achievement of overall balance and harmony.
Our approach to beauty and relaxation is designed to relieve tense and tired muscles, promote better circulation, and open up energetic channels. Let us help you enjoy greater  relaxation and radiance with effective massage treatment. Customized to suit your concerns and expectations, our techniques loosen muscles and tendons, release toxins, lessen pain, and offer positive effects on the entire body.

Effective Massage Therapy Services
Unique Threading Salon invites you to get in touch with us at 212-727-9400 for any questions you may have about massage therapy. Visit our state-of-the-art salon in New York to unwind and de-stress. We welcome walk-ins and return customers throughout Chelsea, Midtown Manhattan, and Flatiron, NY and surrounding areas, providing the keys to improved health and wellness.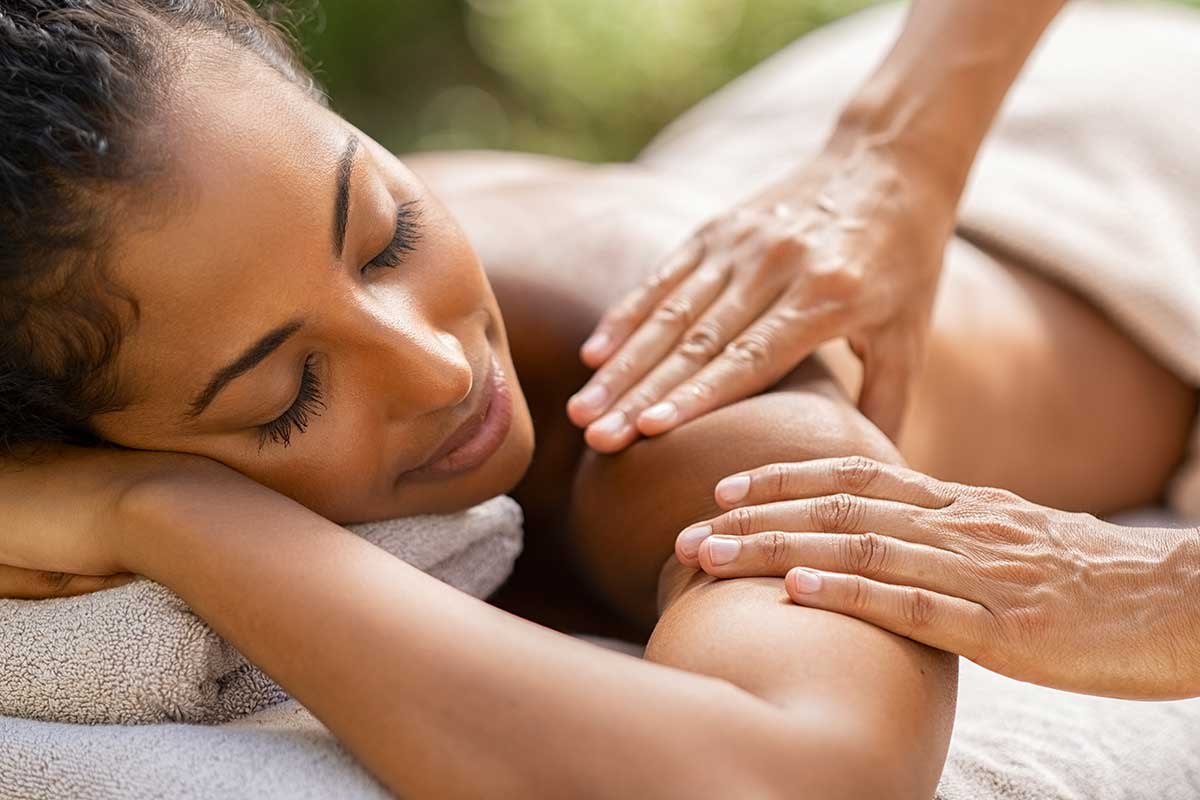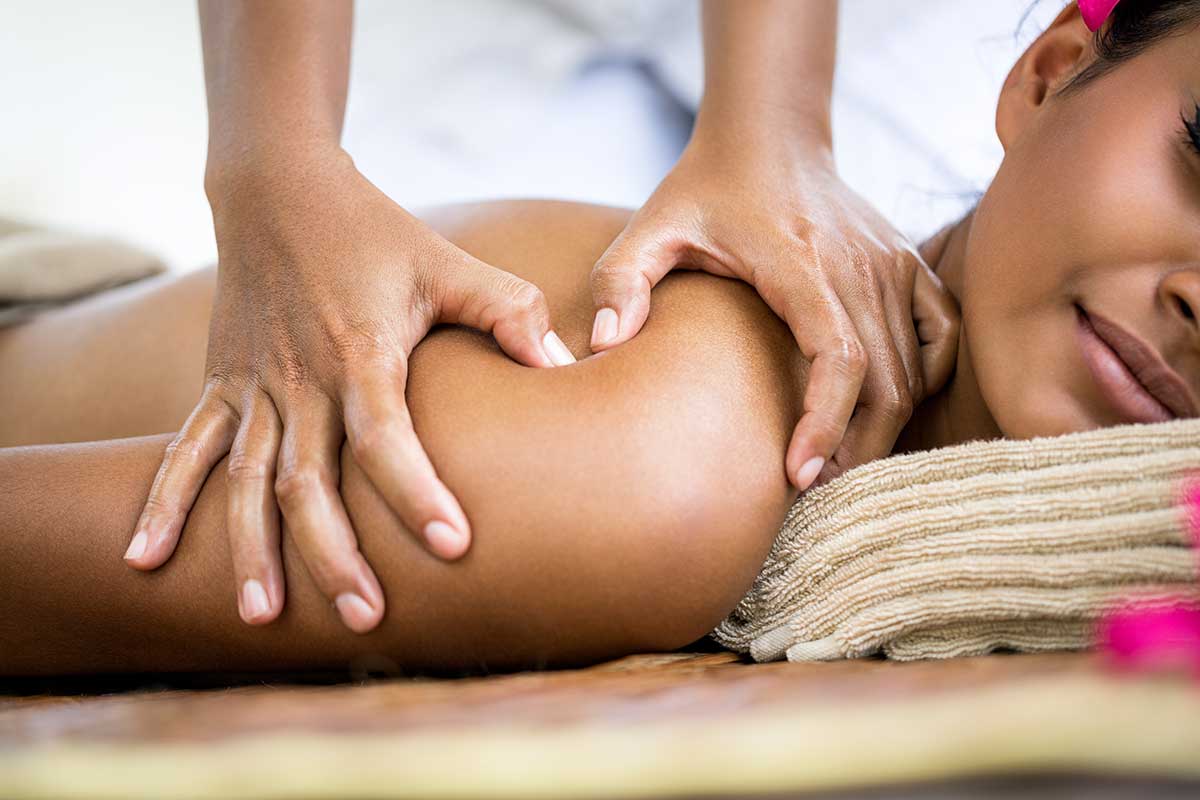 Schedule your massage appointment with Unique Threading Salon today!
Our experienced and highly trained massage therapists adhere to strenuous hygienic standards and remain dedicated to unmatched customer service. Often referred to as the hidden jewel of NYC, Unique Threading Salon looks forward to helping you achieve greater quality of life.
Some of the many benefits of massage therapy include:
Alleviates chronic stiffness
Combats anxiety and depression
Eases pain
Encourages flexibility
Improves circulation
Increases range of motion
Lessens fatigue
Loosens muscles
Promotes restful sleep
Helps with pain management
Promotes higher energy levels
Reduces stress
Offers rehabilitation from injuries
Releases toxins
Stimulates lymph nodes to enhance immunity
[h3]