Threading is an ancient hair removal method that originated in India and has been used in the Middle East for thousands of years.
It was quickly introduced throughout the world and has recently gained popularity in Western culture, mainly in the United States. The technique uses cotton thread to remove unwanted facial hair, providing a more precise alternative to waxing and plucking. The experienced artists from Unique Threading Salon have mastered this detailed skill, perfecting your beauty routine and minimizing pain.
VIP Threading Treatment
Our VIP threading treatment is a whole new experience! There will be no wait time at all, allowing us to provide you with immediate and quality services. Our LEVEL 2 specialist will welcome you with the glass of champagne and sit down with you to understand each of your concerns about your eyebrows and skin sensitivity. They will also make a note of strategies for a follow up treatment and finish off the service with our house signature refreshing cold compression Rose towel. This helps to close open pores.
Difference between VIP brows as follows:
YOU SKIP LANES OVER WALK-IN BROWS. EXPRESS LANES LIKE CELEBRITIES!
YOU GET A LEVEL 2 SPECIALIST, WHICH MEANS SHE MEETS STANDARDS AND STRICT QUALITY CONTROL TESTING. WE DO ALL YOUR HOMEWORK, SUCH UNDERSTANDING SHAPES & SKIN SENSITIVITY CONCERNS.  LAST, BUT NOT LEAST, WE WILL CREATE NOTES UNDER YOUR ACCOUNT IN AN IPAD TO KEEP FUTURE TRACK RECORDS.
YOU WILL BE GREETED WITH GLASS OF CHAMPAGNE OR COLD BOTTLE OF WATER & SENIOR SPECIALISTS WILL OFFER OUR IN-HOUSE SIGNATURE REFRESHING ROSE COLD COMPRESSION TOWEL THAT WILL HELP CLOSE OPEN PORES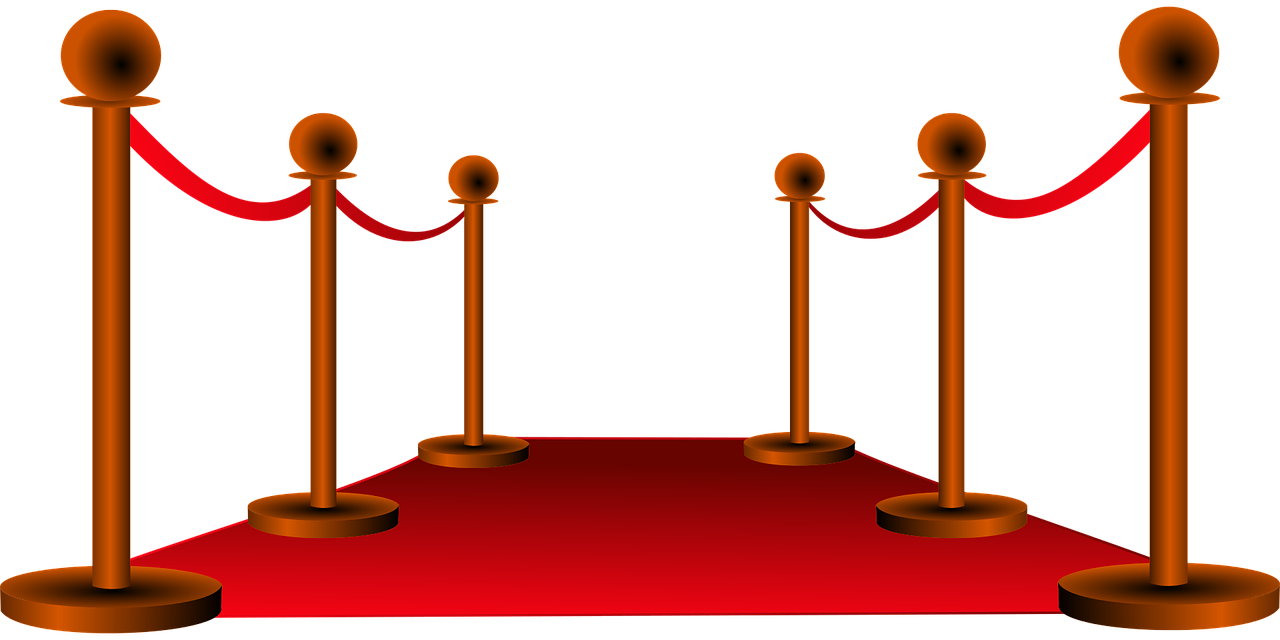 Professional Threading Services
Unique Threading Salon ensures an exceptional customer experience and unmatched quality at the best prices in town. Our specialized skills have been passed down through the generations and are chemical-free and deliver lasting results. Visit our top rated, state-of-the-art salon in the Chelsea, Midtown Manhattan, and Flatiron, NY area.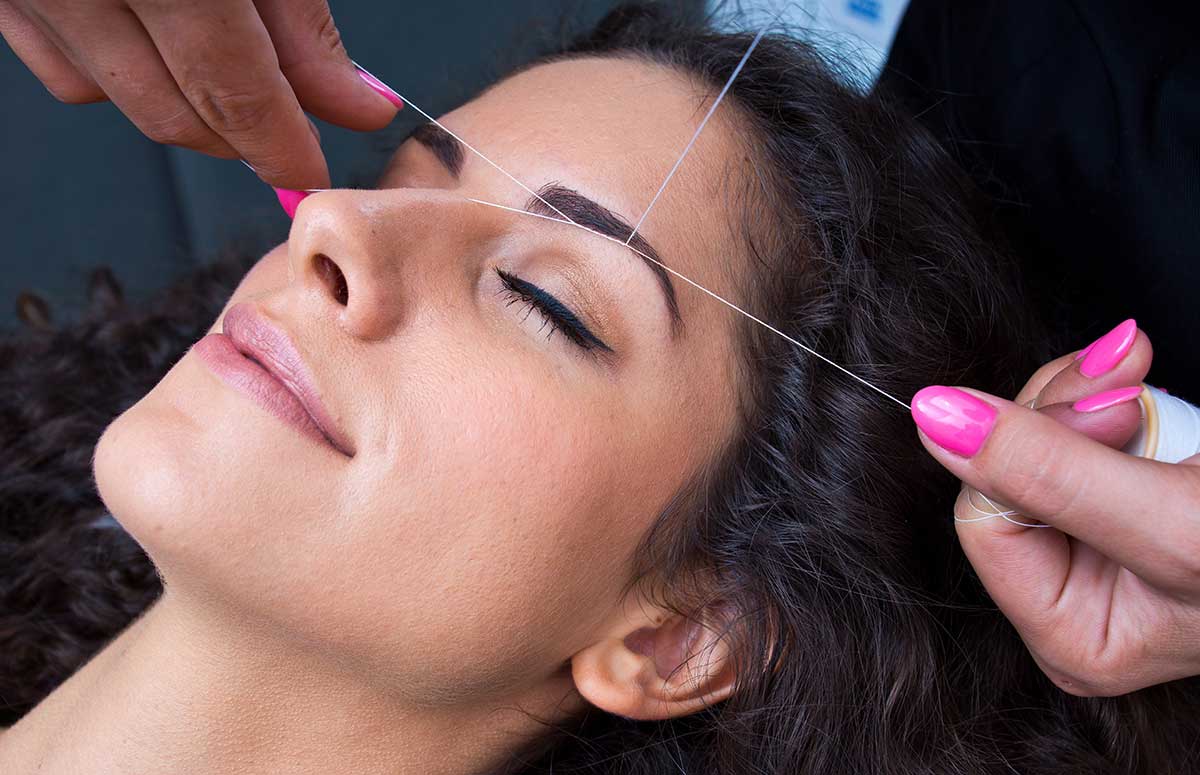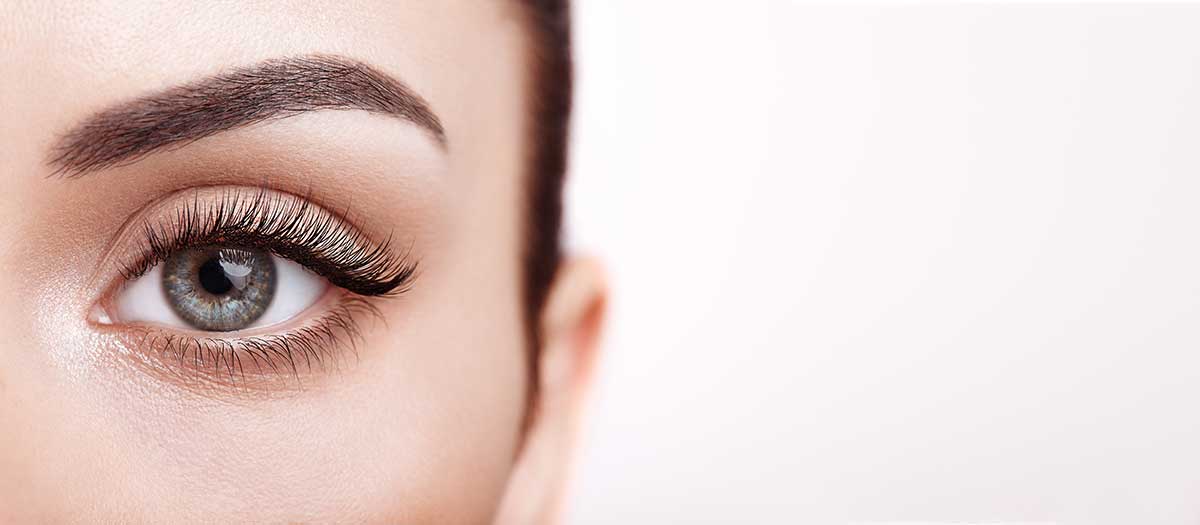 Visit our location for high quality hair removal/threading services!
We welcome walk-ins and returning customers alike and exemplify hygienic standards and modern practices. Unique Threading Salon is the hidden gem of NYC. We invite you to call us at 212-727-9400 to hear more about our expert services.
Some of the many benefits of threading include:
Accurate
Affordable
Better for sensitive skin than waxing
Chemical-free
Cleaner than waxing
Doesn't burn or irritate the skin
Doesn't cause ingrown hairs
Faster than waxing
Lasts longer than waxing
No nicks or cuts to the skin
Safe
Won't promote wrinkles
[h3]