While similar to waxing, sugaring is a less painful method of body hair removal that doesn't adhere and is more gentle to the skin.
Our signature recipe is hypo-allergenic and all-natural, combining sugar with water and lemon juice. Depending on the level of hair growth, results typically last between four to six weeks. As a top rated, state-of-the-art salon in NYC, Unique Threading Salon ensures an exceptional customer experience at lower prices than our competitors.
Sugar Waxing Services
Unique Threading Salon is the hidden jewel of NYC, exemplifying hygienic standards, precision techniques, and modern facilities. We invite you to call us at 212-727-9400 to hear more about the many benefits of sugaring. Whether you're new to hair removal or accustomed to waxing, this rewarding alternative achieves smooth, silky skin with no risk of burning.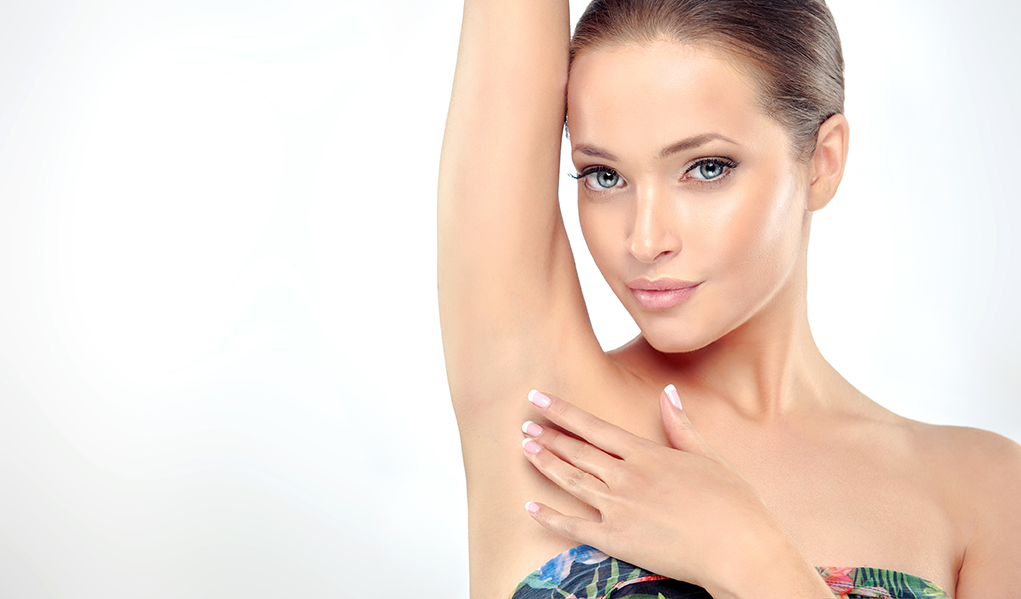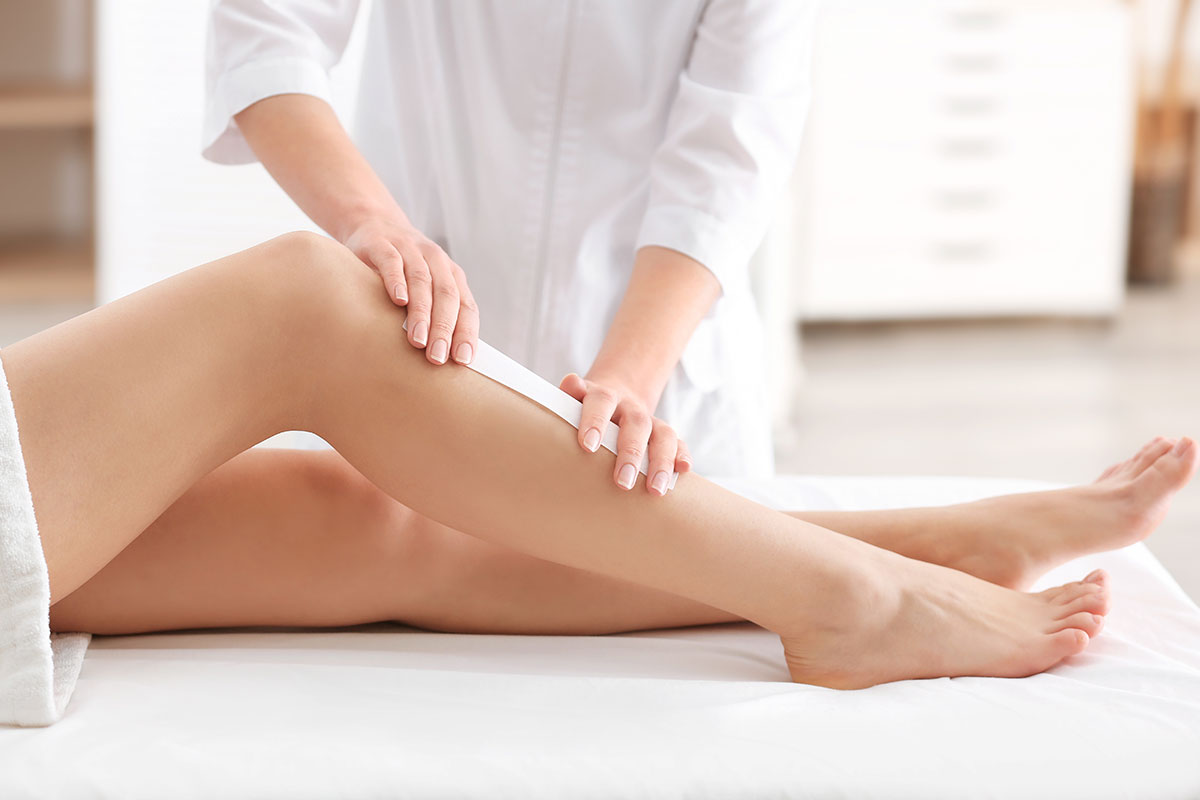 Book your appointment for Brazilian Sugaring today!
Our experienced and knowledgeable estheticians welcome walk-ins as well as returning customers. We're happy to answer any questions you might have and look forward to improving the beauty regimen of clients throughout Chelsea, Midtown Manhattan, and Flatiron, NY.

[h3]